SISORB®

         
TYPE A
Type A is used to put in the package of instruments, electronic products, leather, shoes, clothes, food, medicine and appliances.
To prevent items against dampening, mildewing and rusting.
To refine organic compounds by dehydration.
To be used as the catalyst carrier.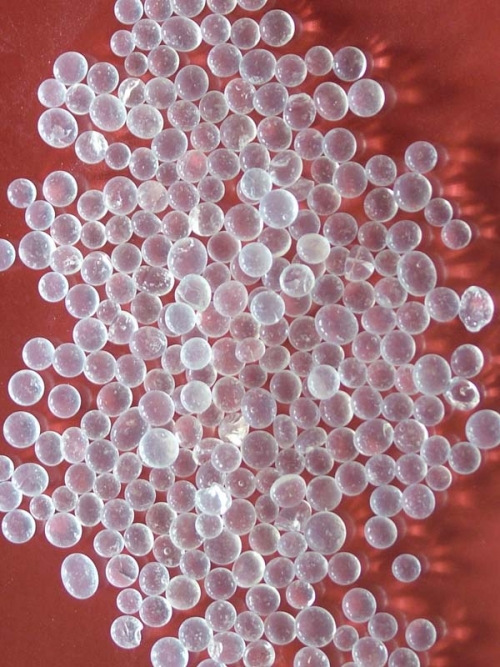 Because of its high bulk density and high performance to absorb moisture in low humidity, it can be used as air cleaner to control the air moisture.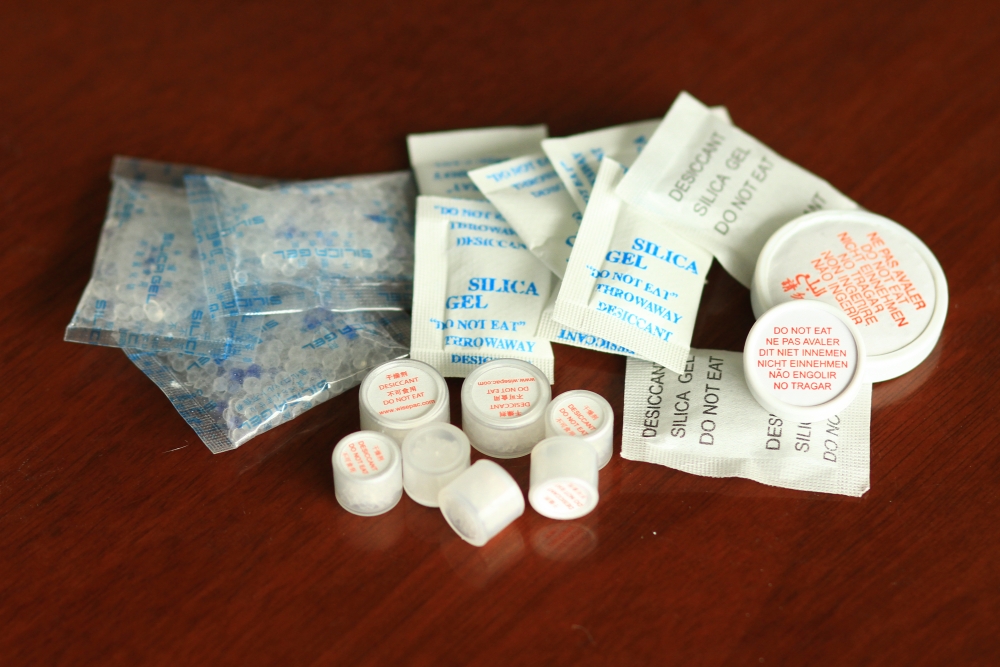 Low absorption capacity in low humidity compared to Type A.
High absorption capacity in high humidity compared to Type A.
Better than Type A in tropical and oceanic climates.
It can adjust the moisture and it is much better to use to protect the calligraphy and painting, especially the ancient calligraphy, paintings and books.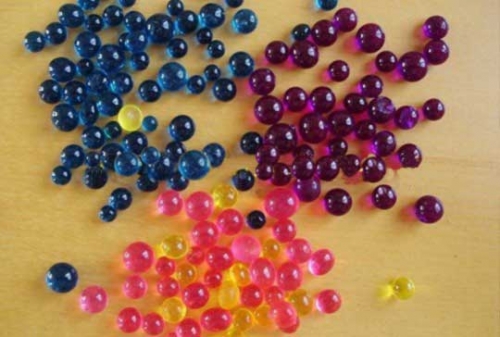 SILICA GEL
DESICCANT USE
DEHUMIDIFYING
AGENT
ADSORBENT
ABSORBENT
INDUSTRIAL
PROCESS
SIZES

BEAD
0.5 to 1.5 mm
1 to 3 mm
2 to 4 mm
3 to 5 mm
GRANULAR
0.2 to 1.0 mm
< 0.3 mm
0.5 to 1.5 mm
0.7 to 14 mm
1 to 3 mm
1 to 6 mm
COLORS

Transparent glass
Blue and Orange