SISORB®

         
TYPE A
Type A is used to put in the package of instruments, electronic products, leather, shoes, clothes, food, medicine and appliances.
To prevent items against dampening, mildewing and rusting.
To refine organic compounds by dehydration.
To be used as the catalyst carrier.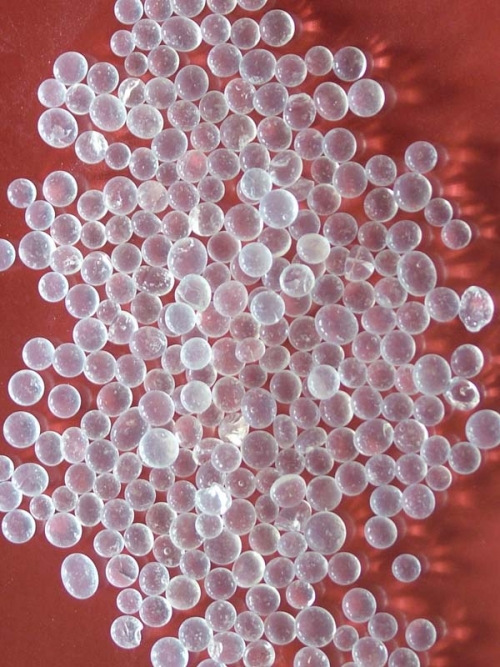 Because of its high bulk density and high performance to absorb moisture in low humidity, it can be used as air cleaner to control the air moisture.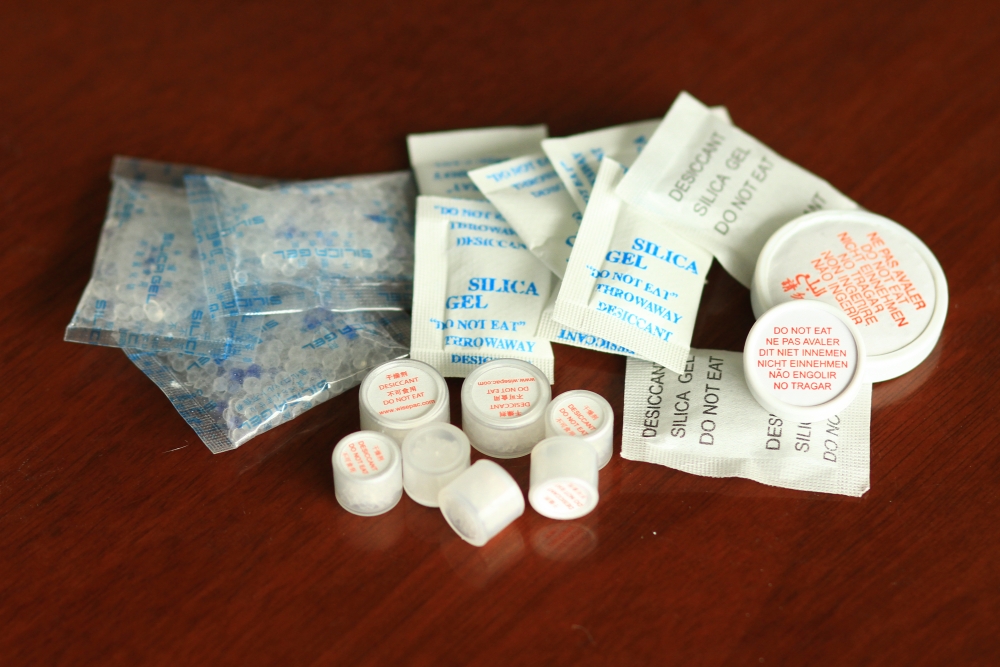 Low absorption capacity in low humidity compared to Type A.
High absorption capacity in high humidity compared to Type A.
Better than Type A in tropical and oceanic climates.
It can adjust the moisture and it is much better to use to protect the calligraphy and painting, especially the ancient calligraphy, paintings and books.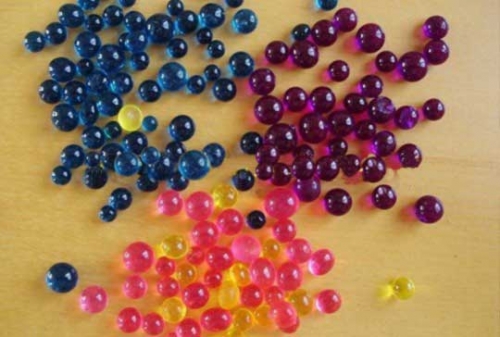 CLEANABILITY:

The frequency of cleaning and ease.
ABSORPTION:
The rapidity and the quantity of water absorption.
ENVIRONMENTAL PROTECTION:
The impact of the cat litter during its manufacturing, the transport, at home and the procedure of after-treatment.
CLUMPING:
The degree of agglomerate and the needs.
DEODORIZATION:
The degree of neutralization of the odors, its rapidity and period.
COMFORT:
The softness for the cat, the kitten and the rodents.
Silica Gel counts a great quantity of micro-pores which absorb water and all kinds of smell effectively.
After based on above special properties, processed and refined, Silica Gel Cat Litter is a new and ideal pet waste cleaning agents which have better properties of antiseptics than other cat litters.
With strong and fast absorption capacity, it can completely absorb the cat urine or liquid in feces in seconds as well as the smell. It can inhibit bacteria from growing, so the pets can live in a clean and safe environment.
      

SISPOWER®

       
PRESSURE SWING ABSORPTION
The PSA can absorb certain gases more easily than other gases, so the gas easily absorbed can stay in the PSA silica gel and be separated from others gases.
Used as catalyst and catalyst carrier in petroleum chemical field, dryer machine, liquid absorber, gas separating in industrial field CO2 and H2, and in the fabrication of NH3 and Urea.
      

SIS-FNG®

       
FNG WATER PROOF SILICA GEL
Bead type is widely used, such as use as catalyst carrier, to dry and absorb inflammable acetylene and carbon dioxide to prevent the machine from freezing and blocking in gas separating field.
Granular type can be used to refine water, it can be recycled after washing and drying. It can be used in aquariums, it can also remove the fishy smell and nitrite in water.
     

SC

MICRO®

      
MICRONIZED SILICA
Micronized silica is synthetic, amorphous, porous and acidic base silica powder whose size ranges from 2 microns up to 20 microns. It is used as a matting agent and anti-blocking agent for plastics.
Micronized silica products are manufactured to exacting consistency, purity and quality standards.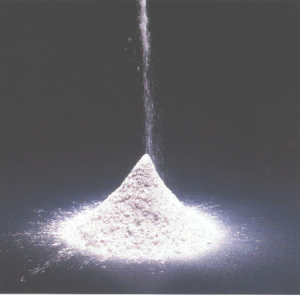 Pore Volume:
o.4 to 2.5 cc/g
Surface Area:
200 to 800 M2/g
Oil Absorption:
90 to 400 cc/100g
Advantages of micronized silica in plastic
Excellent dispersibility.
Reproducible product quality.
Stopping the blocking effect of polymer film.
A nice finish to film, sheet and extrudes.
Giving molds the release they need.
The properties of Micronized Silica as an anti-blocking agent are maintaining transparency with the same refractive index of film and not being condensed between silica in film.
Selecting anti-blocking agent for plastic film is very important because it has great effect on manufacturing condition and quality level of the film.
Advantages of micronized silica for paint industry
No haze formation.
Good transparency property.
Easy disperse.
No effect on drying characteristics.
No effect on intercoat adhesion.
Excellent scratch and impact resistance.
High flexibility.
We are producing various grades of micronized silica as a matting agent and ceaselessly developing new products to satisfy customer's demand.
      

SIBEER®

       
STABILIZER FOR BEER
The silica gel can prolong beer storage period by 180-240 days and keep beer from being cold turbidity. It does not affect the beer foam or taste. It is proved by practice that it is the safest beer stabilizer generally recognized by beer industry all over the world.
      

SIS-CX®

       
CHROMATOGRAPHY SILICA GEL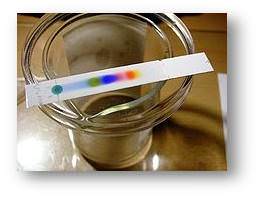 COLUMN
It is the main chromatographic technique used to separate and refine the industrial material. It is mainly used to separate and refine traditional Chinese herbal medicine, synthetic chemicals and bio-active substances to get high purity substances by absorption.
THIN LAYER
It is widely applied to identify and to separate the main ingredients of medicine, pesticides, Chinese herbal medicine, food, chemical products and to clean the impurities from them.
SODIUM SILICATE
Sodium silicate is the common name for compounds with the formula (Na2SiO2)nO. A well-known member of this series is sodium metasilicate, Na2SiO3. Also known as waterglass or liquid glass, these materials are available in aqueous solution and in solid form.
Main uses: cements, passive fire protection, textile and lumber processing, refractories, water treatment, food preservation, automobiles, etc…