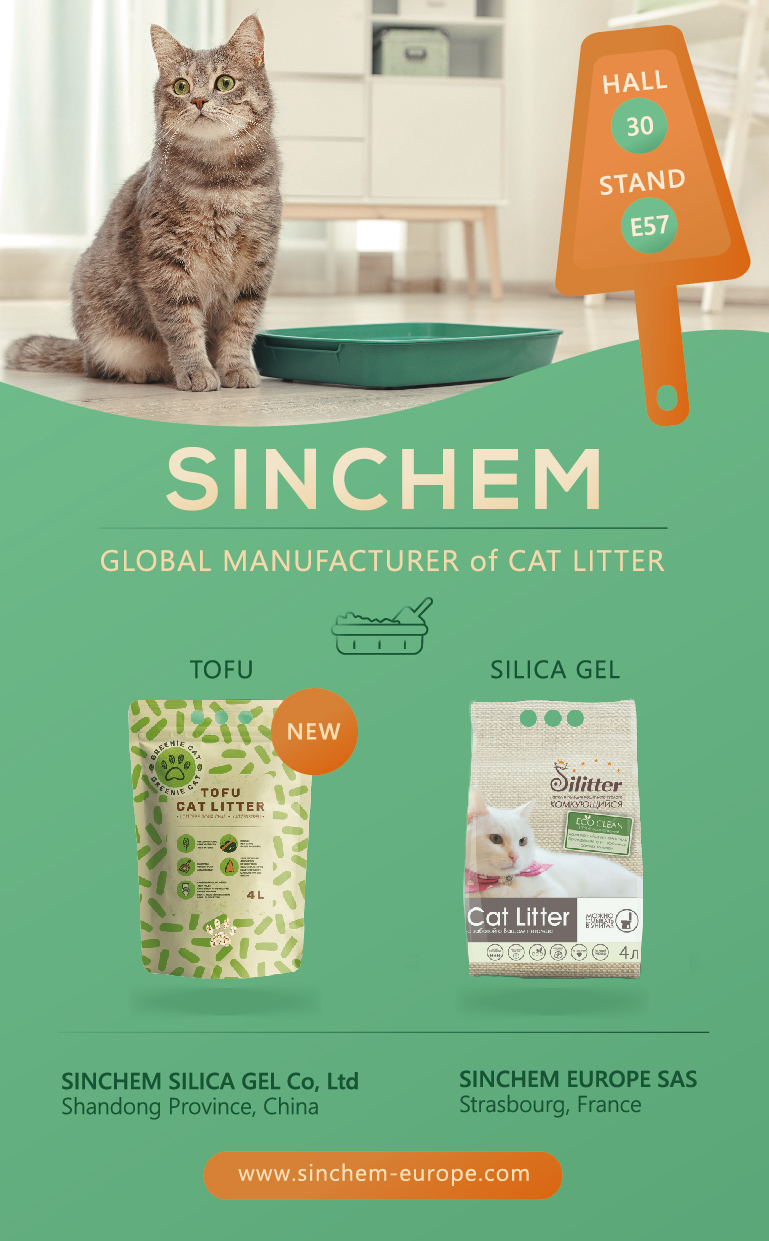 ZOOMARK 2019
Silica Gel: 

Earth Pearls, Purifying Life
NEW PACKAGINGS OF TOFU CAT LITTER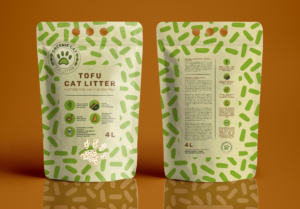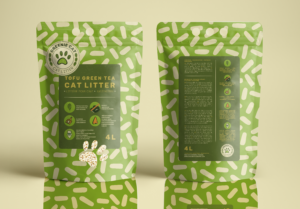 Sinchem Silica Gel Co., Ltd., SINCHEM was established in 1993 as a company specializing in the production of synthetic amorphous silica.
Sinchem Europe SAS is created in 2017. Its main purpose is to offer a better service to our European customers although a contact facilities from Strasbourg.
Silica, also known as silicon dioxide, comprises approximately 60% of the Earth's crust.
The products are Sodium silicate, silica gel desiccants, silica gel cat litter and a lot of silica gel for industrial use.
SINCHEM extracts and produces more than 900 tons per day of silica gel and sodium silicate.
SINCHEM employees more than 800 people around the world.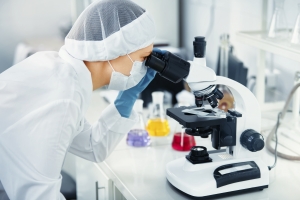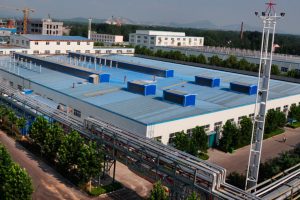 NATURAL
Silicon is the second most important element in our planet after oxygen.
Our installations are located close to the mines, allowing a significant reduction in transport costs. Extraction is facilitated by the fact that quartz is at ground level…
QUALITY
The SINCHEM Technology Center is equipped with TriStar II3020, manufactured by American Micromeritics Instrument Corp., which is a fully automated porosity analyzer. It can be used to conduct isothermal adsorption and desorption test, and to test the specific surface area, micro pore volume …
MODERNITY
SINCHEM is present now in China and Europe: in China, in the Shandong province close to the mines and to Qingdao, Shanghai and Tianjin ports and in Europe in Strasbourg, France – the capital of Europe and an important port. These are two major offices providing the group with two..

We invite you at our Booth Number 12.2 E51
Inauguration of the new packaging line with a capacity of 2 containers per day.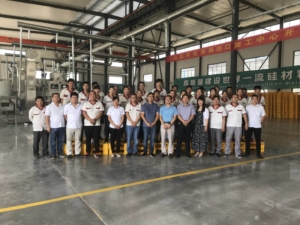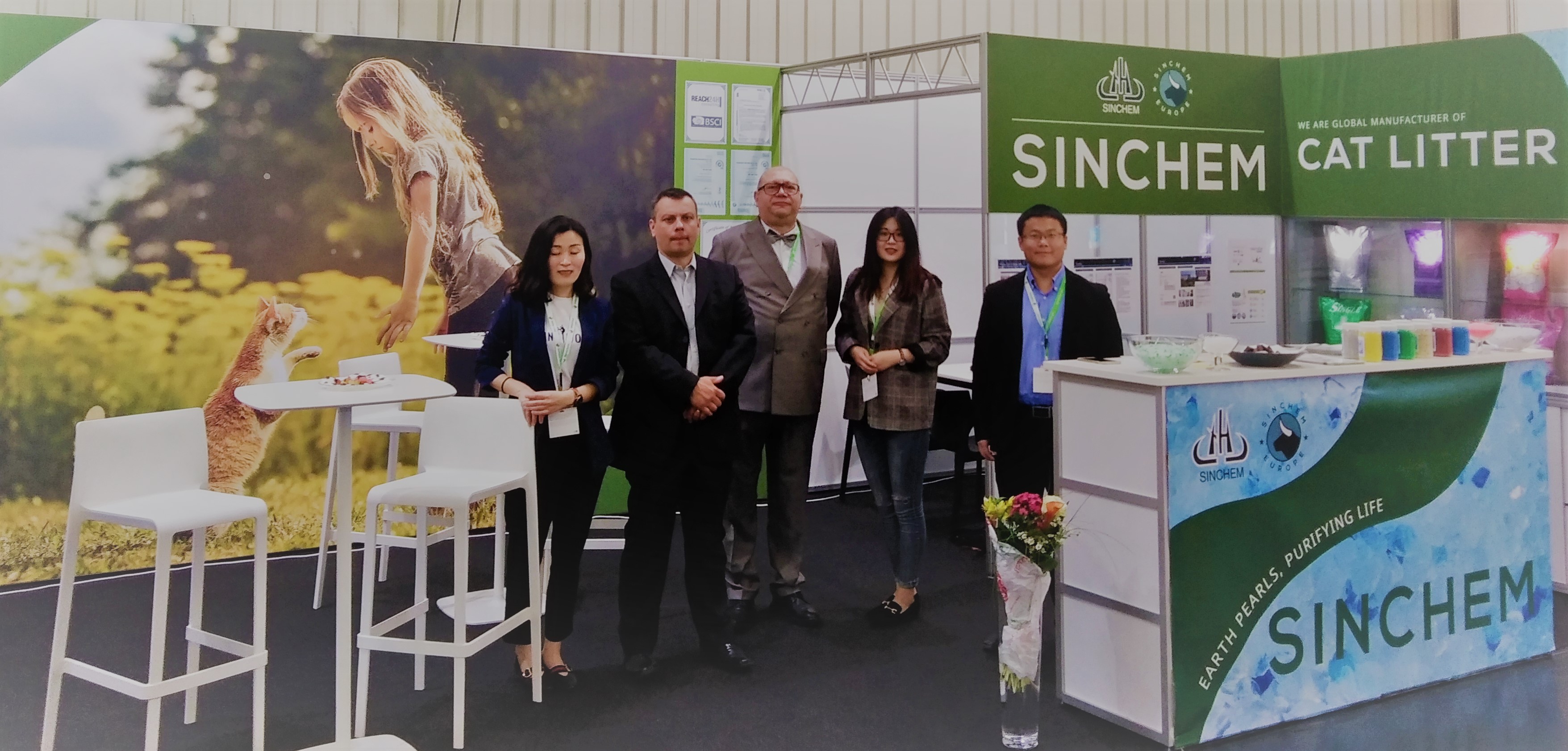 We were presents at INTERZOO 2018.
We were in April 2018 at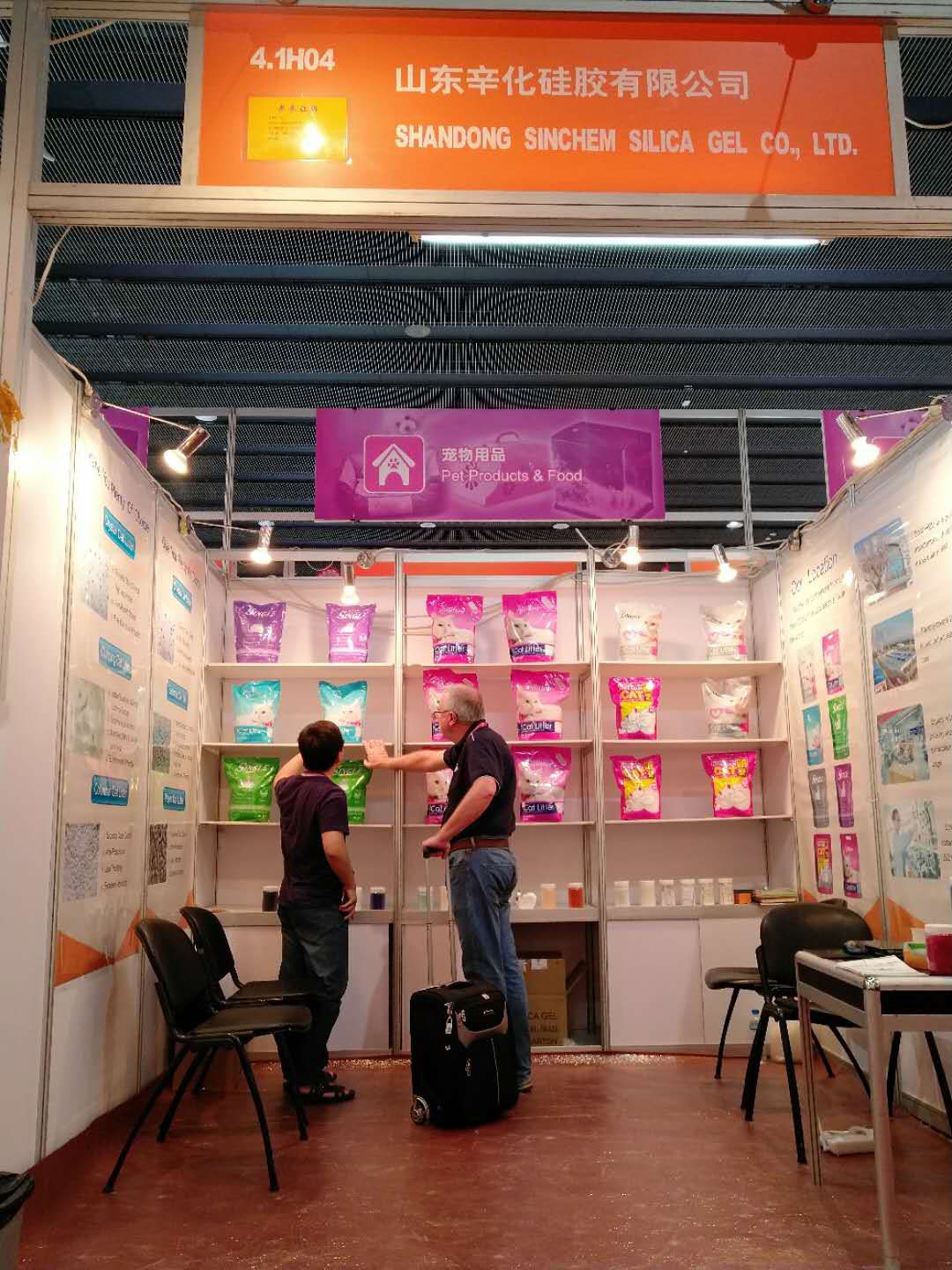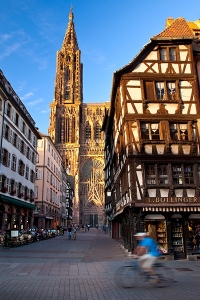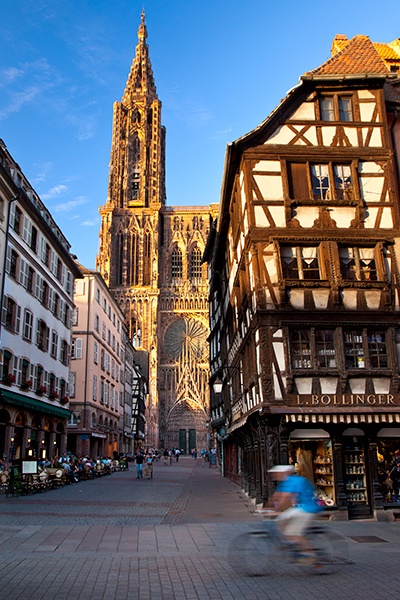 New office of Sinchem Europe SAS in Strasbourg, France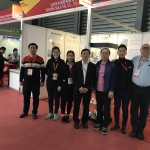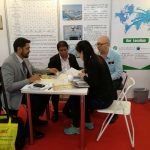 Sinchem attended at Coatings Fair in Shanghai from 15 to 17th of November 2017.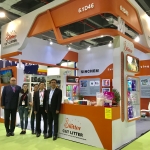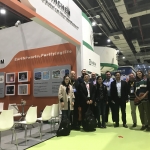 Sinchem attended at CIPS in Shanghai from 16 to 19th of November 2017.
On March 12th known as Tree-Planting Day, SINCHEM planted 4000 bushes and 50 aspens beside the industrial area.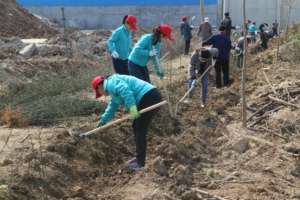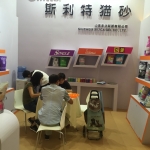 Sinchem attended Asian customers at Petfair Asia in Shanghai from 24 to 27th of August 2017.
Sinchem attended the ZOOMARK Fair at Bologna from 11-14th May, 2017.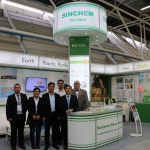 The team of Sinchem attended the INTERPACK fair in Düsseldorf from 4-10th May, 2017.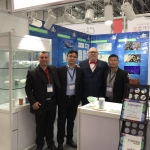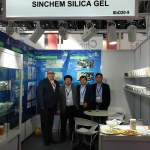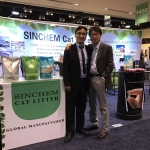 Sinchem attended the GLOBAL PET EXPO fair at Orlando from 22-24th March, 2017.